We are The Vinyl Suns.
Since 2015, The Vinyl Suns have prided themselves on their eclectic mix of musical styles and high energy performances. While Indie Rock is their primary focus, they have unmistakable Blues, Southern Rock, and Funky tastes.

🎙  Paxton McLelland: Lead vocals & guitar
🎸  Chris Callahan: Lead guitar & vocals
🥁  Jack Lloyd: Drums & percussion
🎸  Trae Berry: Bass guitar
🎷  Seth Radman: Saxophone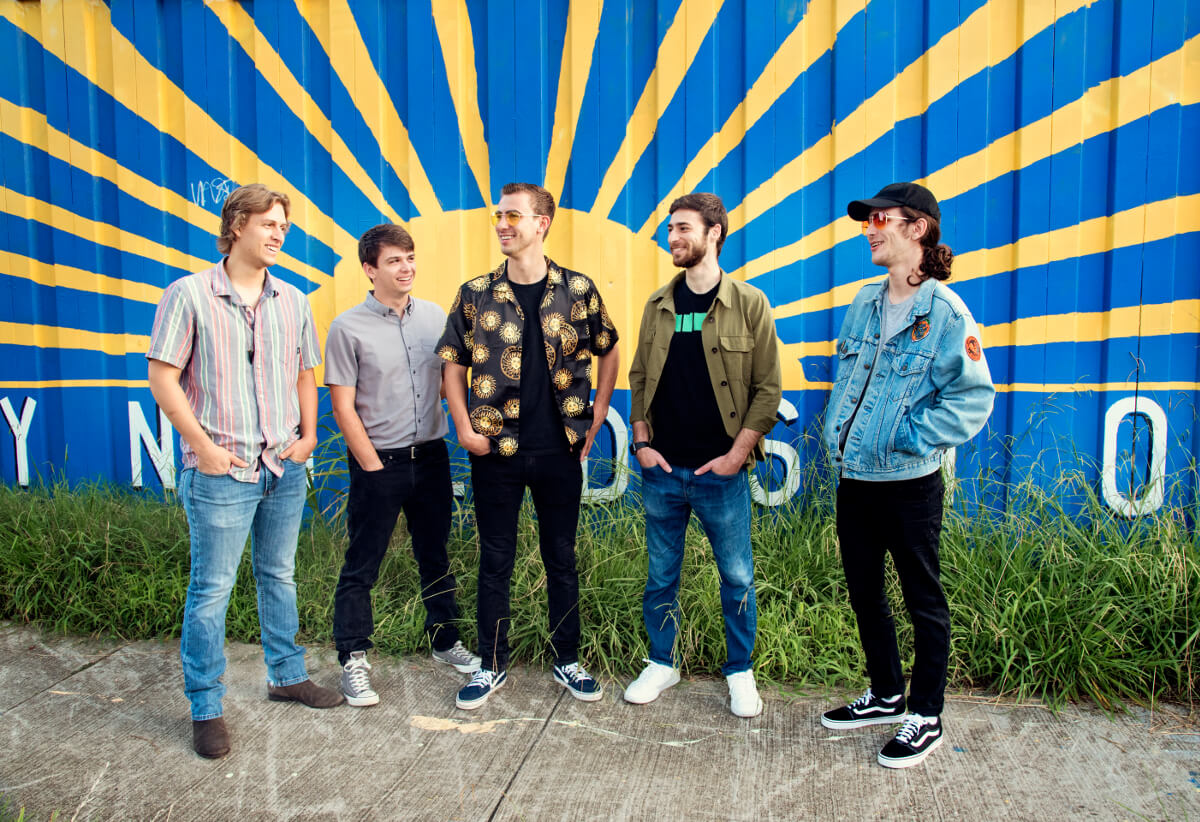 Summer Comes Around (Live)
Funky blues to move your shoes.
We recorded and produced Rise N´ Shine, an EP with eight original songs, at Chase Park Transduction studio in Athens, Georgia. This is only a taste of what the future will bring!

Our next EP will be released soon. Join our newsleter to be the first to know when we release new music.


Like our music? Subscribe to our newsletter.